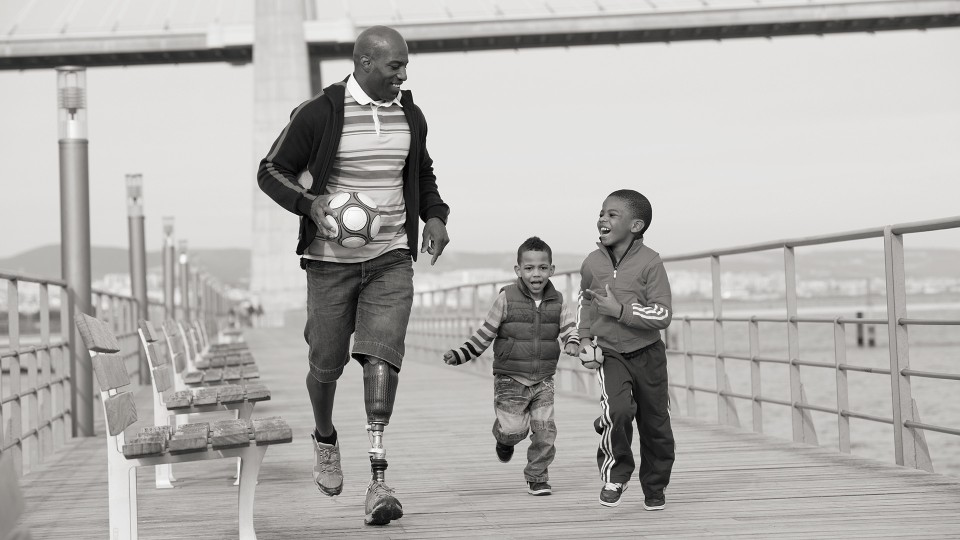 Vacuum without a sealing sleeve
---
---
Benefits at a glance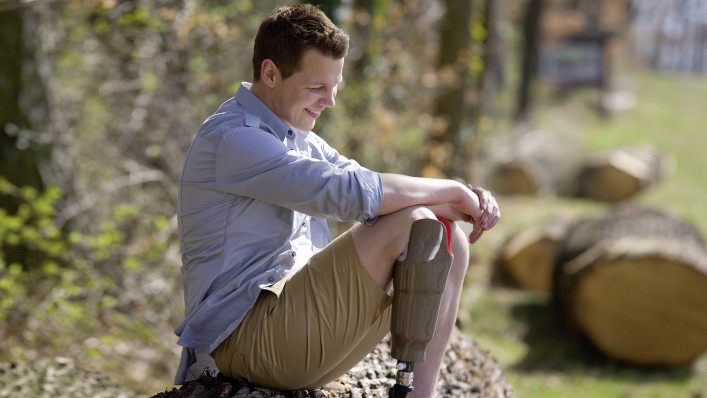 Bending the knee
Situations and movements such as kneeling, cycling and sitting for long times or in confined spaces on an airplane or at the office require freedom of movement for the knee. Now the AeroLink system makes this possible.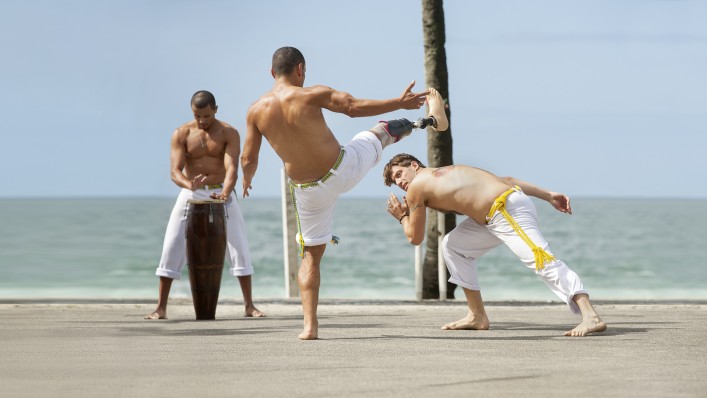 Improved complexion
By folding over the liner's outer wall, the innovative hybrid liner assumes the function of the sealing sleeve which is therefore eliminated. This reduces skin irritation so that the complexion can improve. In combination with a lower course of the socket edge, this can reduce the occurrence of pressure points on the residual limb.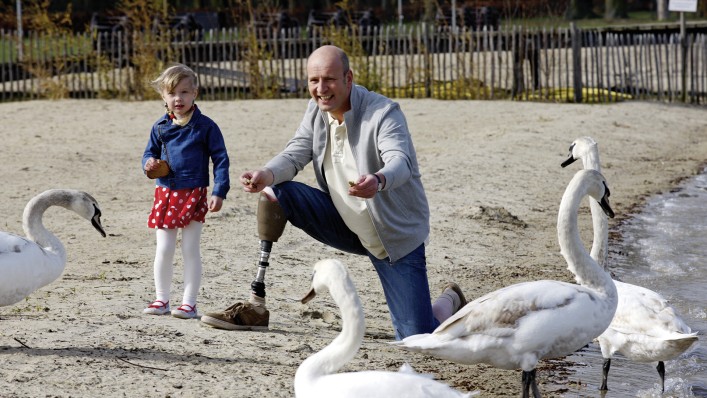 Discreet under clothing
Even under close-fitting trousers, the prosthesis is barely noticeable thanks to the slim design.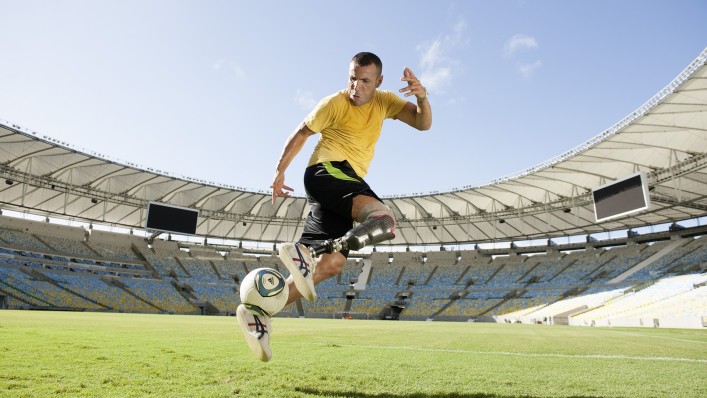 Secure support
The vacuum generated in the inner socket is distributed over the entire surface below the knee. This ensures that the prosthesis fits securely and you enjoy the best comfort.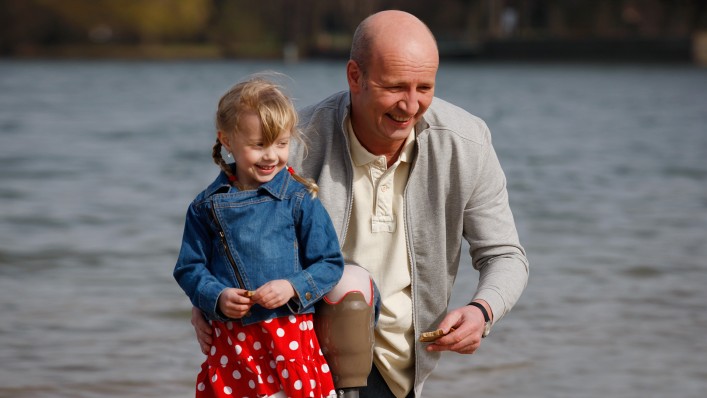 Easy to put on
The components of the AeroLink system interlock easily, making the prosthesis quick and simple to put on. This quickly becomes part of your daily routine.
Technical information
| Feature | Value |
| --- | --- |
| MOBIS | 2-4 |
| Users with a transtibial prosthesis | Residual limb length of at least 12 cm |
Download
Please choose an appropiate format:
AeroLink system – vacuum without a sealing sleeve
Information for specialist dealers
FAQ
The AeroLink is suitable for all users with a transtibial prosthesis and residual limb length of at least 12 cm. Your orthopaedic technician will advise you in detail if you are interested.

Your certified orthopaedic technician fits you with the AeroLink system, fabricating both a custom inner and outer socket for you.
---
Accessories
---
Similar products