Vacuum: good system – good feeling
Wouldn't it be nice if you could do what you want, without having to make compromises? If your prosthesis would follow all of your movements and provide secure, comfortable suspension while walking – without pain?
In order to accomplish this, a well fitting socket made especially for you is crucial, along with a vacuum-based suspension system from Ottobock such as the Dynamic Vacuum System, the Harmony System or a valve. This ensures a reliable and secure connection between the residual limb and prosthesis.
Learn more about the Ottobock vacuum solutions and their benefits in everyday life. Find the system that best suits you and your needs.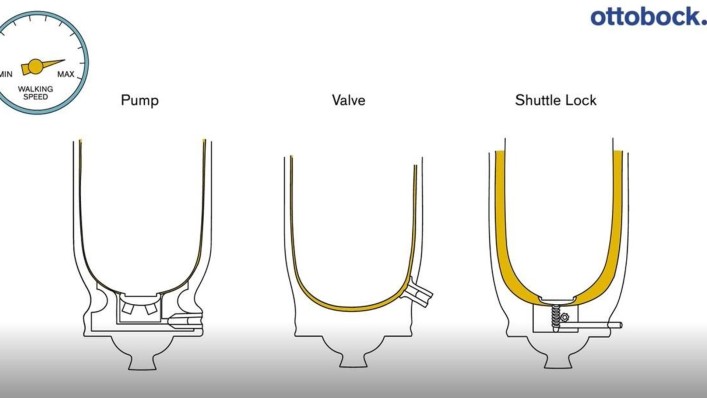 What makes vacuum systems so comfortable?
What are the differences between valves and vacuum pumps such as the DVS or Harmony?
How do vacuum systems work at various walking speeds compared to the shuttle lock?
We compared the systems for you. Good to know: The more YOU move, the less your residual limb should move in your socket. Discuss this with your O&P professional, who will help you find exactly the right solution to meet your needs.
---
Vacuum – benefits at a glance
Air is pumped out of the socket. A strong vacuum develops. Your prosthesis is reliably held in place. It really can be that easy!
Be free and spontaneous: From long walks to standing for extended periods of time – the vacuum system maintains a firm hold on the residual limb, even if the volume changes in the course of the day.
Enjoy a good feeling. Perceive the ground more intensely and walk more safely. This makes walking truly enjoyable.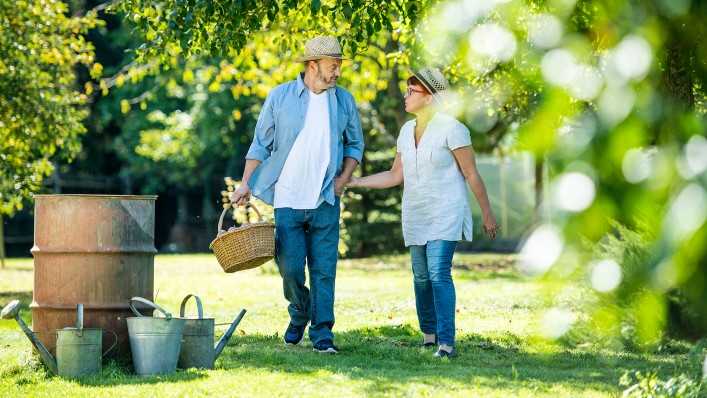 Vladimir lives life to the fullest
Vladimir wears two prostheses. Thanks to the vacuum system, he no longer has problems with balance, while walking or climbing stairs. He is able to do gardening with confidence and even help his wife with the apple harvest.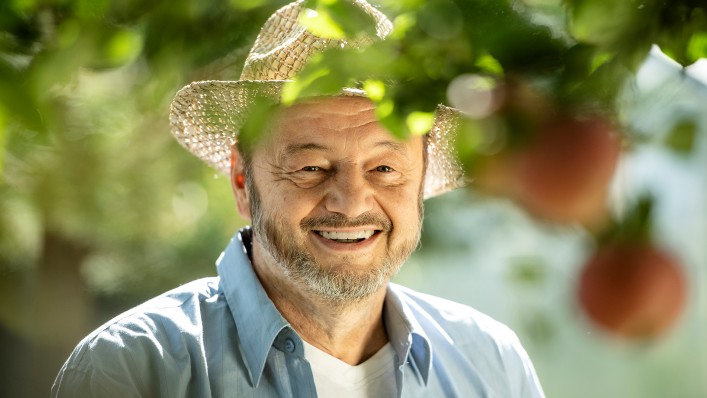 "With my prostheses
I can just get up and go -
I wasn't able to do that before."
---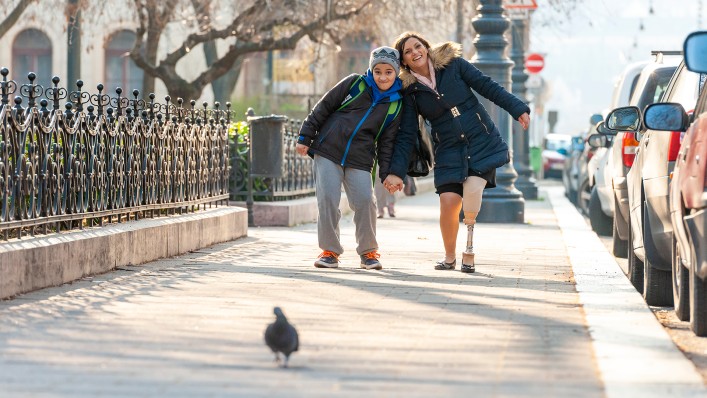 Melinda is an everyday hero
Melinda loves working at the bank, her family and long walks through the city. Often she picks her son up from school on foot. Thanks to her prosthesis with the vacuum system, she easily masters the small and large challenges of daily life. Effortlessly.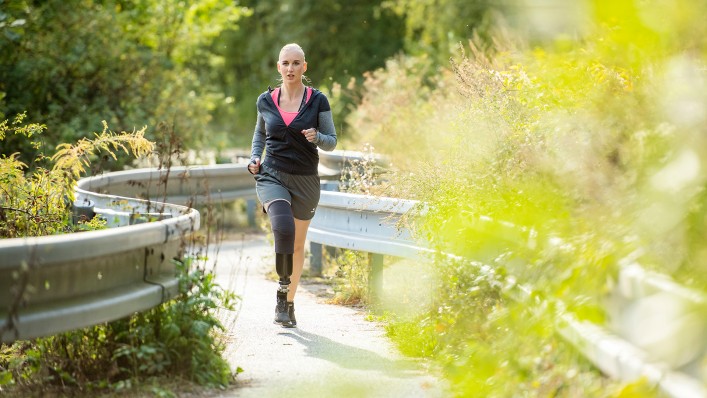 Tereza is unstoppable
Jogging in nature wasn't always enjoyable for Tereza. But since she started wearing her new vacuum system, she has been training tirelessly for her big goal: taking part in running competitions. We bet she will make it…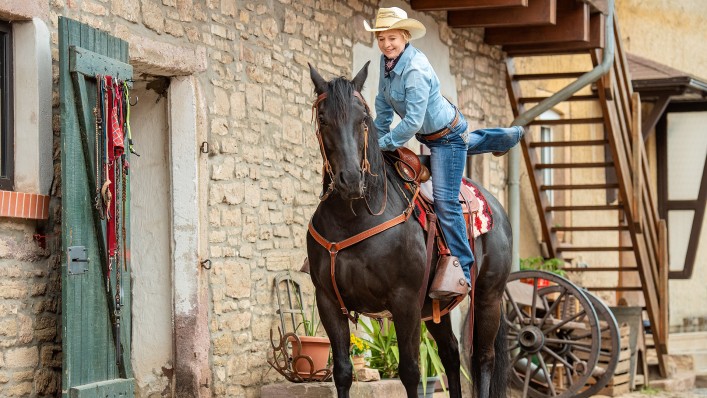 Doreen is as free as the wind
A true cowgirl doesn't let anything get her down. Especially not a prosthesis. Thanks to the vacuum system, Doreen can enjoy her active everyday life. Horses are everything to her. She rides for hours out in nature when she finds the time.
---
---
Frequently asked questions
---
Downloads
---
Find the appropriate solution for you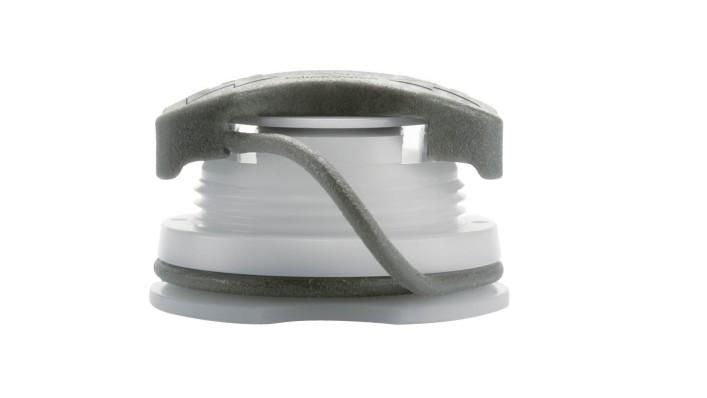 A system that produces a reliable effect with little effort.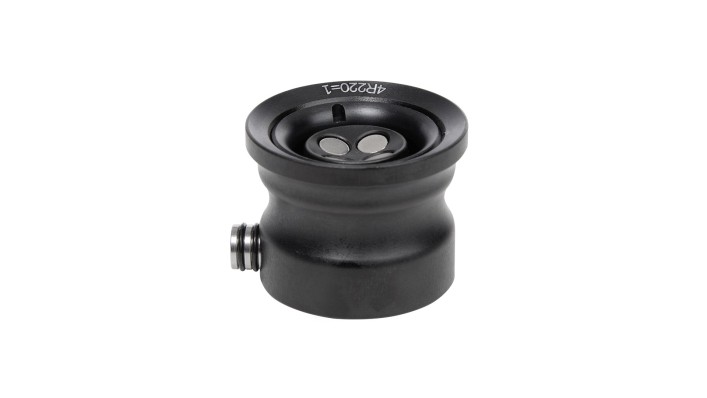 A system that adapts naturally to your individual activity level.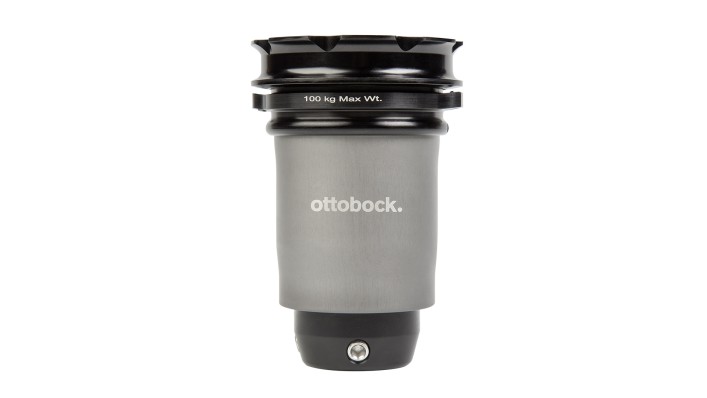 A system that always fits firmly on your residual limb, no matter how eventful life may be.