Hygiene in everyday life
Adherence to the correct hygiene measures is of global importance in the healthcare sector. The worldwide outbreak of the coronavirus has shown how important phow important hygienic and distancing measures are to prevent the spread of diseases.
Your health is important to us. Therefore, we have provided you with comprehensive information on the correct handling of general hygiene guides and suggested tips for preparing for your next visit to an O&P clinic.
To contain the further spread of the coronavirus, it is necessary to take certain infection control measures as recommended by your local healthcare authorities.
The focus is on the guidance for reducing contact and hygiene, which includes keeping your distance, observing hygiene measures, and wearing a mask in everyday life. When we are indoors, regular ventilation is also very important.
General hygiene practices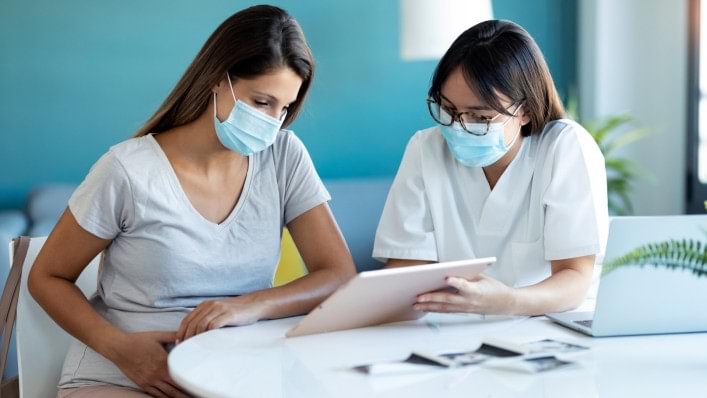 Social distancing
By keeping your distance, you help protect yourself and others from infection.
Keep a distance of at least 1.5 meters from other people in public spaces - for example, on the way to work, while shopping, or while walking.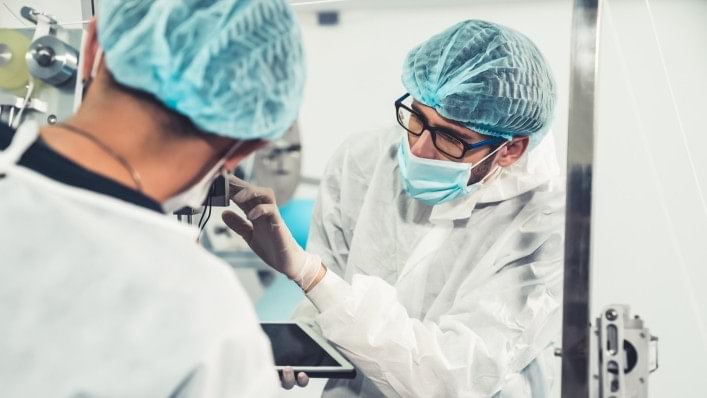 Hand hygiene
Wash your hands regularly with soap and water for at least 20 seconds, especially when you get home, after blowing your nose, sneezing or coughing. You should also wash your hands before preparing food, before eating, after going to the toilet, and before putting on and after taking off a mask.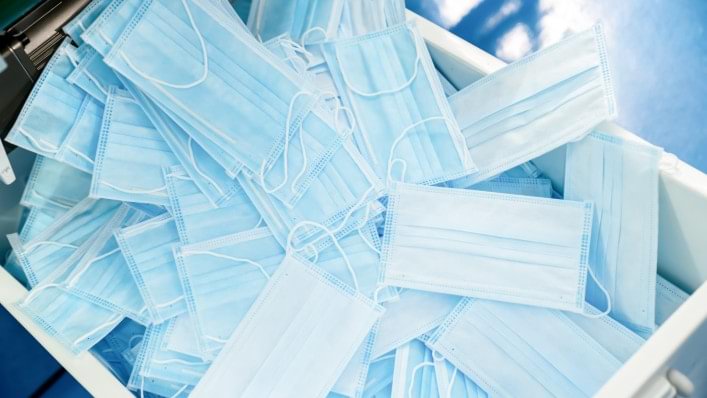 Coughing and sneezing
Pay attention to hygiene when coughing and sneezing: Cough or sneeze into a handkerchief and then dispose of it in a trash can.
If there is no handkerchief handy, sneeze or cough into the crook of your arm; in any case, avoid sneezing into your hand.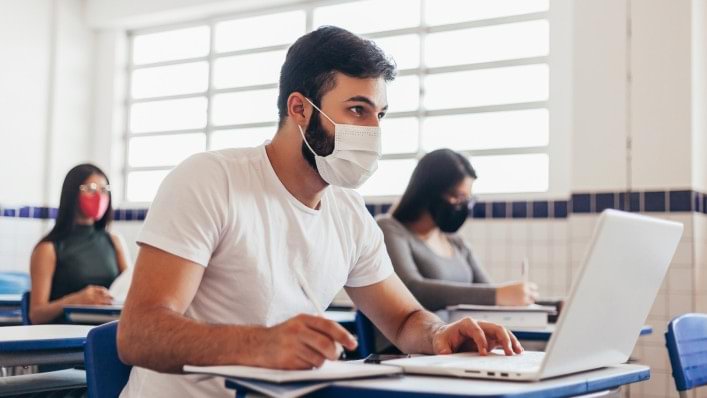 Airing
Ventilate closed rooms several times a day for a few minutes. Cross-ventilation (draught) with wide-open windows is best.
If several people are in the room, you should also ventilate regularly and thoroughly during a meeting.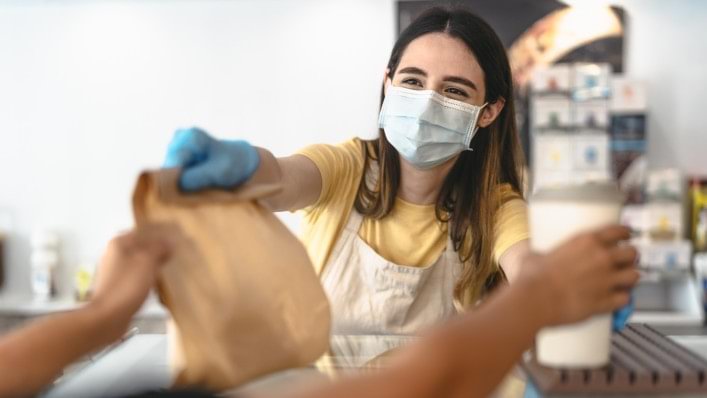 Masks in everyday life
In certain situations - especially if the minimum distance cannot be maintained - you should wear a mask.
Please also observe the applicable regulations: in many areas it is necessary to wear a medical or FFP2 mask.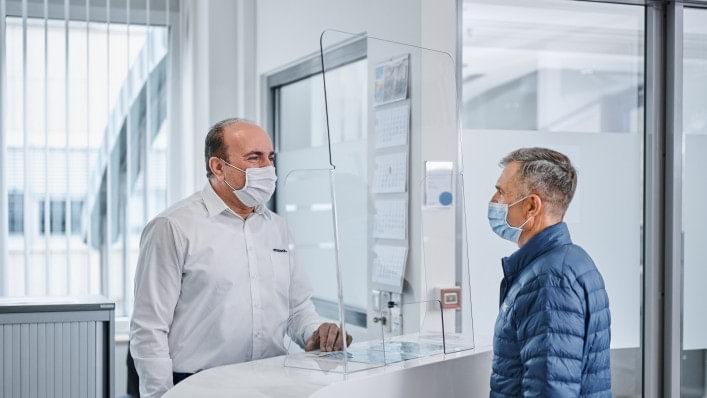 Use test offers
Take advantage of the COVID-19 testing services offered in your city or perform a quick test at home. This increases your own safety and reduces uncertainties.
An infection can thus be detected early and further measures can be taken more quickly.
---
Before your appointment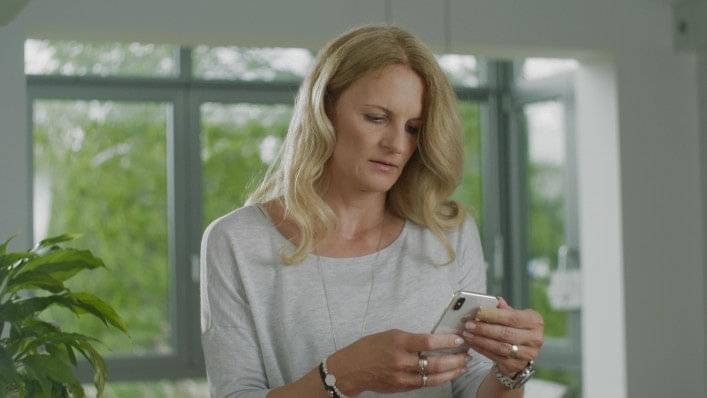 How to prepare your visit
Even in times of Corona, it is necessary for you to attend regular check-ups and examinations - or in case of acute concerns - to be able to keep an appointment with your prosthetist without worry.
If possible, prepare your visit well in advance:
Make an appointment. Even for acute problems, it is advisable to contact your O&P clinic in advance to make sure you meet all the requirements for the appointment.
Find out what arrangements are made at your O&P clinic.
Avoid unnecessary contact in advance of your appointment.
If you download the local Corona App, you will increase safety for yourself and others in case of doubt of an illness.
Organize your travel with as few contacts as possible, avoiding public transportation if possible.
If you want to be absolutely sure, do a rapid test before your visit. Depending on your location, this may also be an officially ordered measure.
---
During your appointment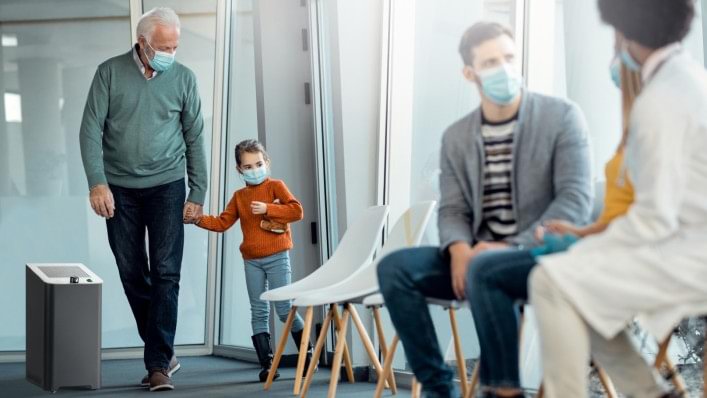 What to expect during the visit
Please show understanding for the necessary measures that your clinic takes for your personal protection and the protection of the employees. These measures are based on the ordinances and regulations of the respective location and allow for continued operation:
Entry is generally only permitted with mouth/nose protection.
Entry to the waiting area is limited to the maximum number of persons. This maximum number is defined individually depending on the size.
If necessary, wait for further instructions on entering and leaving the premises.
Keep at least 1.5 m distance to other persons, also in the waiting area or in sanitary rooms.
Please wash or sanitize your hands when entering and leaving using the dispensers provided.
Be aware of the cough and sneeze rules currently in effect. If you have a fever, cough or other symptoms of respiratory illness, please consult with your clinician prior to your visit.
---
After your appointment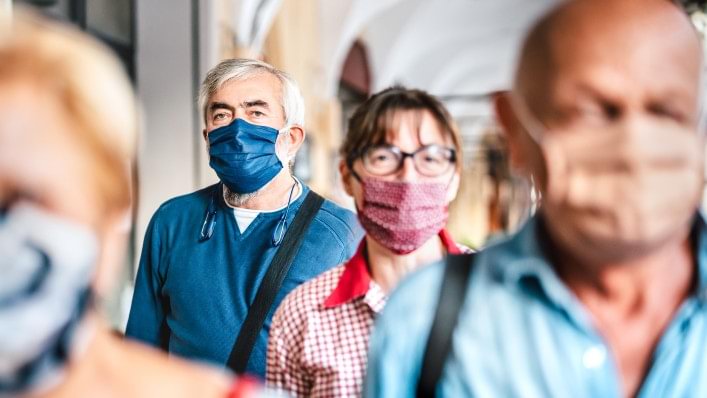 What to expect after your visit
Even after your visit, there are some steps you can take to make sure you and those around you stay healthy:
Watch for known symptoms of covid illness (fever, cough, or symptoms of respiratory illness).
Keep a list of your contacts so you can contact them as soon as possible if you are in doubt.
In the event of illness, inform your medical supply store immediately.
---
What your O&P clinic can do
Life is full of unexpected challenges that can change our lives forever. COVID-19 is a constant part of our daily lives now, presenting us with new responsibilities. Cutting-edge hygiene concepts can help us overcome this challenge - together.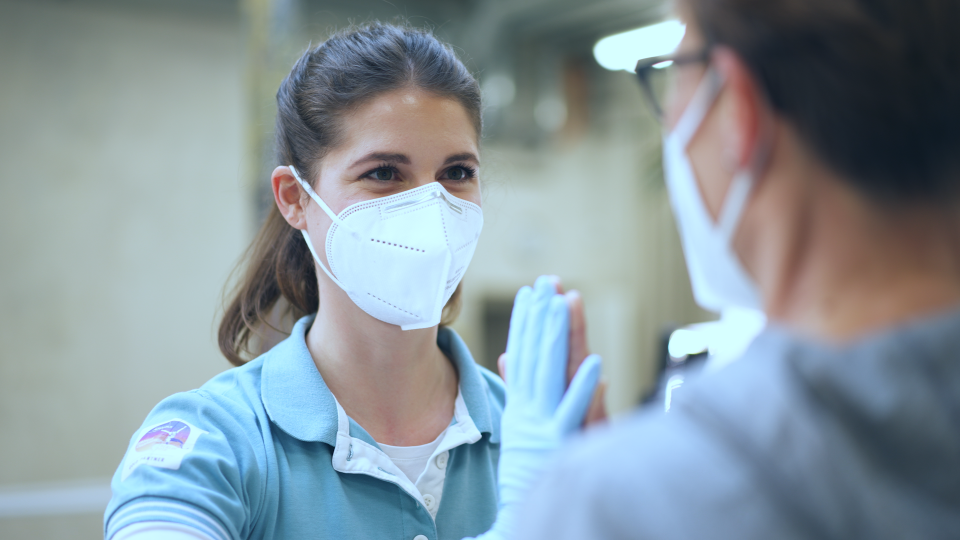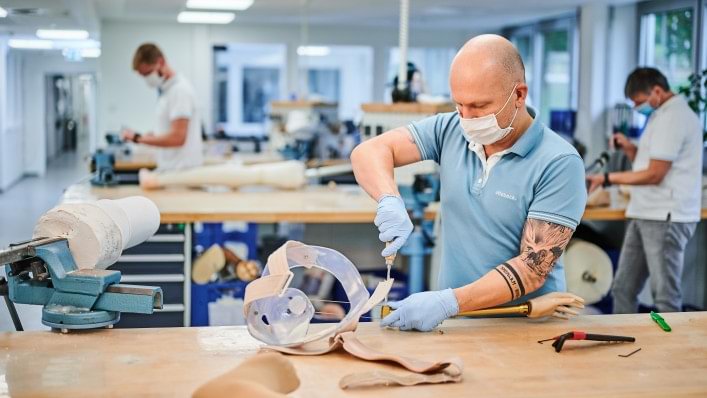 Hygiene measures of your clinic
Your clinic takes many measures to minimize the spread of coronaviruses and thus also the risk of contracting the disease. In addition to a comprehensively planned hygiene concept, this also includes special staff training.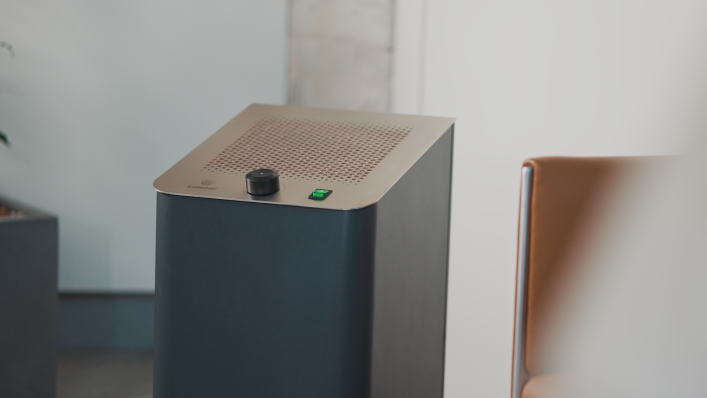 Air purifier for safe indoor air
In addition to standard hygiene measures, room air cleaners with innovative technology can increase safety by eliminating coronaviruses from the air within 10 minutes. Please feel free to contact your local O&P clinic about this.
---
You still have questions?